April 27 → May 1 & July 22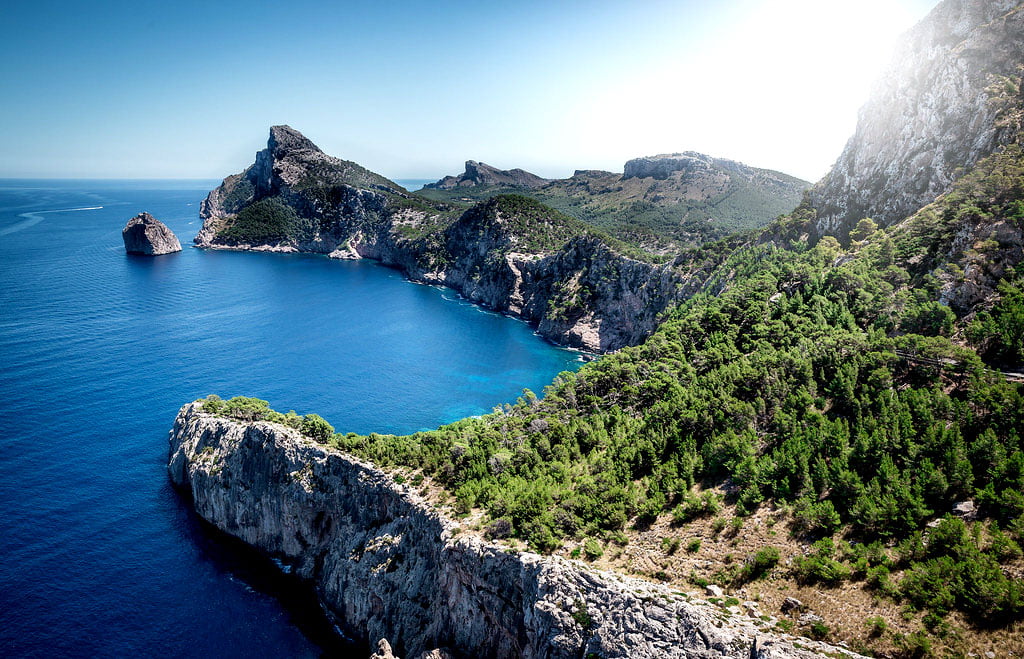 Surrounded by the powerful energy
of the Tramuntana mountain range, near the rugged coastline between Deià & Sóller, deeply immersed in nature, beauty & tranquility, practice & community, come and elevate your vibration, clear your mind, restore your vitality and reconnect yourself back to the infinite source of light & joy within you.
Your retreat home in Mallorca is an Oasis of Peace in a 16th Century Finca situated on the outskirts of Sóller, a veritable natural Sanctuary in the Tramuntana foothils surrounded by olive groves and citrus orchards.
HIGHLIGHTS
– 4 nights/ 5 Days accomdation in your tranquil guest room with private bath
– Twice Daily Yoga & Meditation
– Vinyasa – Jivamukti – Yin – Sound Healing
– Magical New Moon Ceremony with Karlyn Solvied
– Gorgeous coastal & mountainous hiking trails right on the finca's doorstep
– Some of the most beautiful beaches on the island in close proximity
– Delicious & revitalizing cuisine prepared with love by Plant-based Chef & Culinary Artist, Masha Kilina
SPRING PRICING & SPECIAL OFFERS
take advantage of specially priced Spring rates from 720€ pp in a Double room – 2 Twin or Queen.
Come with a friend or partner and save 25% OFF of the second booking. Full pricing and accomodation details are below. Single options are available.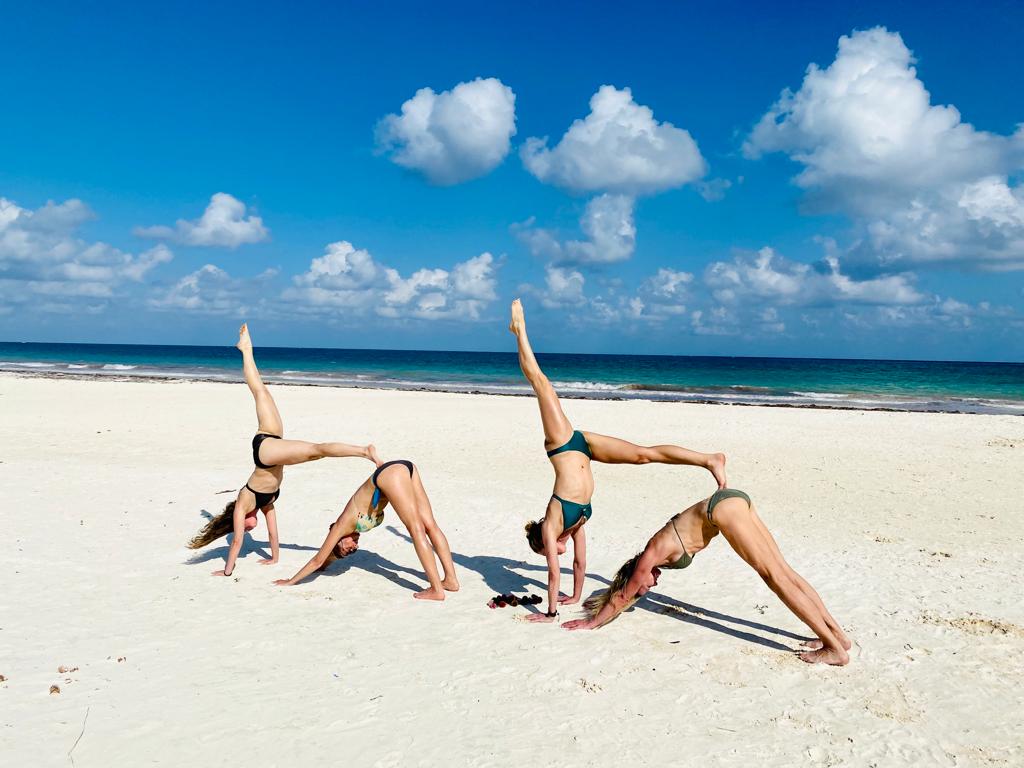 Spring - Summer - Fall
After this Spring, CAELO & Essence Yoga Retreats will be popping up in July 2022 for an entire month – at the exclusive haven that is our new Sóller base. A Holistic Retreat Center Pop-up on the Spectacular Northwest coast in peak season. A dream come true that will be yours to experience. Either in « bespoke » mode – 2 periods offered – as well as with fixed retreat modules to chose from. Programming dates and options will be shared soon; With Fall events to follow!
BOOKING INQUIRIES
For further information or details regarding accommodations and availability, or to arrange a call, please contact us at:
mallorca@caeloyoga.com